Intro to Cinematography and Networking Hour
Unlock your cinematic potential and jumpstart your cinematography career with our in-person workshop, where you'll gain essential skills in framing, composition, exposure, and camera work to elevate both your still and video images. 
DATE: Tuesday September 26th
TIME: 6-8PM- Workshop
8-9PM- Networking Hour
LOCATION: George's Camera, 7475 Clairemont Mesa Blvd, San Diego, CA 92111
Join us for an in-person workshop where you'll learn the fundamentals of Cinematography including lessons to improve your still and video images.  This workshop will include lessons on framing, composition, and exposure and include a demo on how to shoot a simple scene.  Practical lessons will demonstrate the skills and creativity needed to begin your career in cinematography and include simple steps to improving your camera work immediately.    Finally we'll talk about essential equipment such as cameras and lenses as well as other important accessories required for cinematography.
This is an introductory workshop meant for beginners or those interested in an overview of the art and skill of cinematography or a refresher course
At the end of the class, students will get a tour of George's Camera with a focus on the essential equipment for cinematographers of all levels. 
Join us after the workshop from 8-9PM at a TBD location for Film Consortium Networking hour where you'll get to connect with other local filmmakers, actors and creatives and build professional relationships to help grow your career opportunities.
COST: 
$30 plus $1 processing fee
SPECIAL PROMO
Every participant in the class and tour gets a $40 gift card for rental at George's Camera rental department , provided by our generous sponsor! Gift cards can be redeemed in-store only.
BASIC INFORMATION
Ages: 14 and up
Level: Beginner to Intermediate
INSTRUCTORS:
This class will be taught by the founder and president of the Film Consortium San Diego, Jodi Cilley alongside Carlo Baltazar from SmallRig ( a gear company) with reps from Canon USA in attendance to show equipment and answer questions.  
BIO:
Jodi Cilley IMDB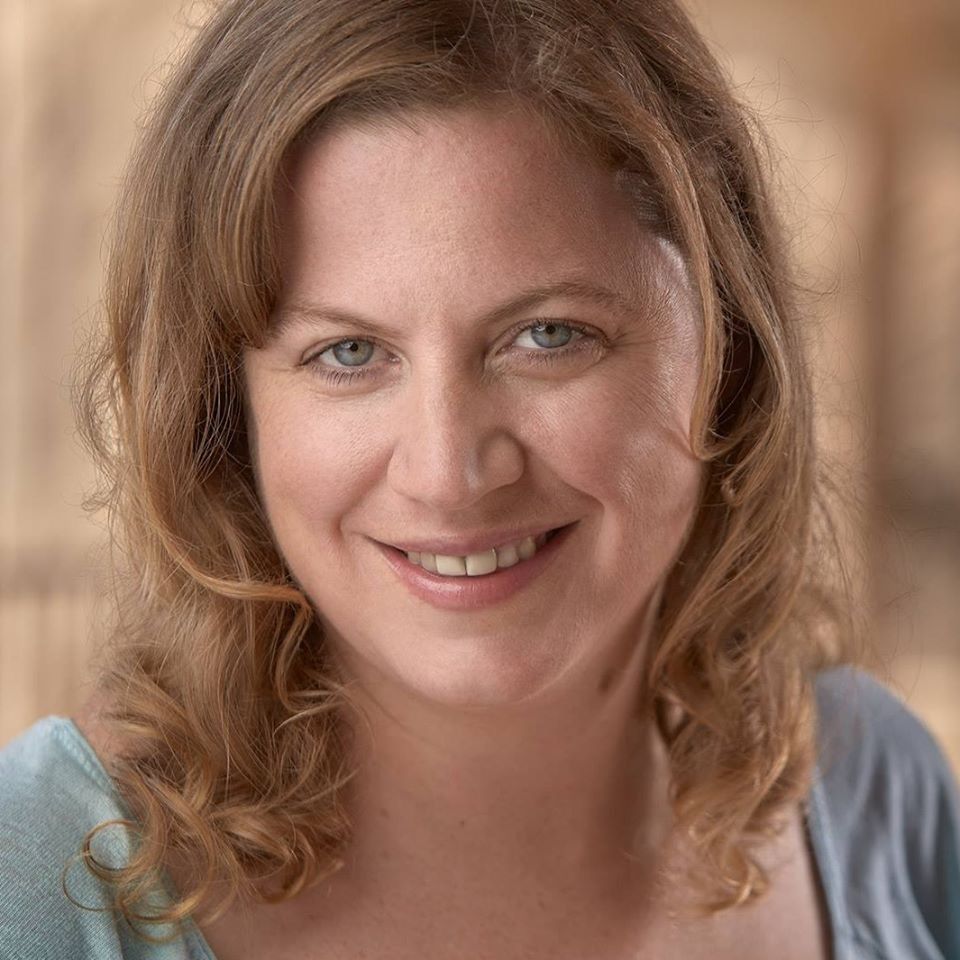 Jodi Cilley is a 2X Emmy nominated producer, entrepreneur, and educator. She has been teaching video production since 2004 and has taught video and editing at San Diego City College, UC San Diego Extension Digital Arts Center, Platt College, and the Media Arts Center San Diego. She has produced over a hundred projects including web series', short films, TV specials, documentaries, and commercial projects, and recently produced Film Indiego, a 6-Part TV Series for KPBS.
She has a BS in Sociology from Boston College and an MBA with specializations in entrepreneurship and management from San Diego State University. As the founder and current president of the Film Consortium San Diego and the founder and producer of the annual San Diego Film Awards and San Diego Film Week, she is working to build a strong local film industry and to increase exhibition, distribution, funding, and employment opportunities for local up and coming film talent.
Carlo Baltazar
Carlo journey began in the Philippines and continued on to the U.S. From a young age, his artistic appetite was quite evident, whether it was reading and collecting comic books or sketching and even drawing his own characters. During his time in Art School beginning in 2008, he was able to acquire a Canon point and shoot camera. He started recording random videos and through this, he discovered his love for visual storytelling. Spending about 7 valuable years at Apple, he delve deep into tech and teaching workshops and even ventured into acting. However, over time, it was behind the camera where his true passion called out. Now representing SmallRig as their North American Marketing Specialist, Carlo journey offers a wealth of lessons. In this workshop, his narrative intertwines with the innovative filmmaking tools SmallRig offers, embodying his belief in the transformative power of storytelling.
.
Contact:
filmconsd@gmail.com